About Us
CompuPlus - IT Services and Gadgets Repair Since 1997
Over 25 years working in IT services
Our core business is
IT Managment
Over the past 25 years, we have provided technical support, integrated solutions and partnership to the success of many clients, and we still have a trustworthy relationship because we have the expertise and superior work team in the field of(IT) We have a long history of working with
Banks
,
Embassies
,
International Organizations
, large corporations and
government sectors
that make us the best and always strive for the best. We have agreed to provide full support, whether in server management, domain and
Firewall
, and everything that saves time, effort and money for customers Our technical team are certified engineers and trained in the latest updates in the field of international information technology and undergo specialized training
25+ Years Experience

Our Latest Services
Preparing for your success, we provide IT solutions
What We Can Do For Your Company
IT Management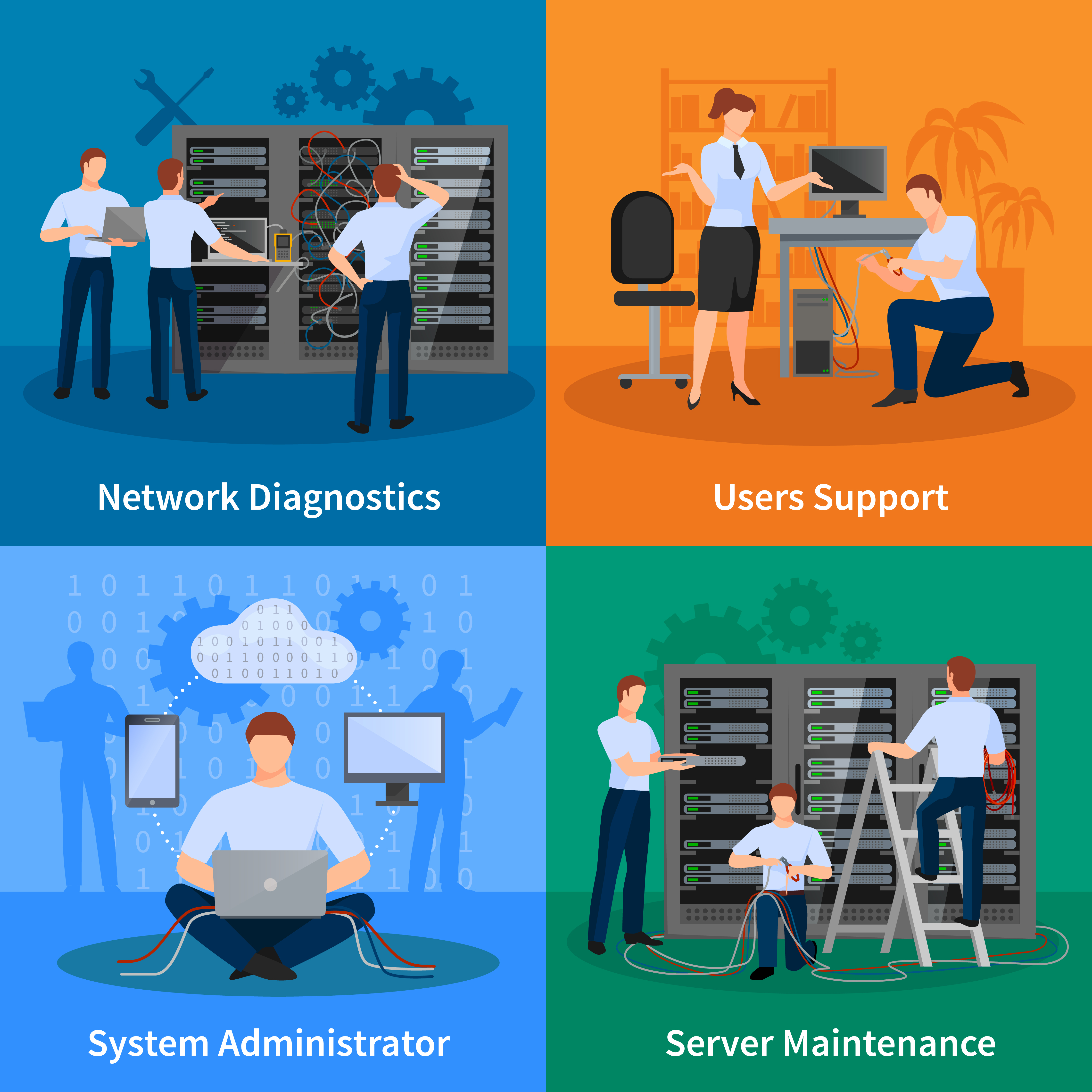 Maintenance Servers And Network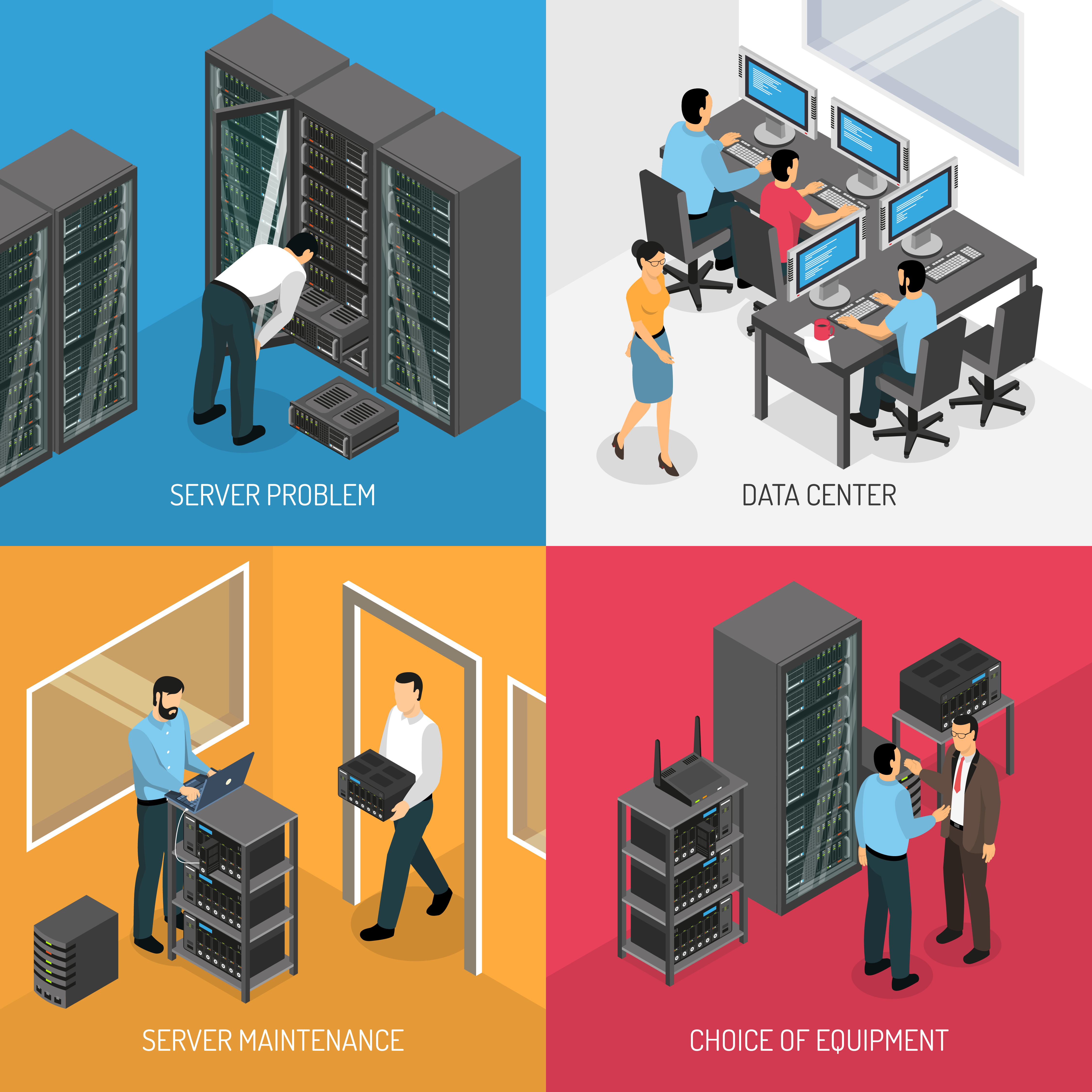 Servers And DataCenters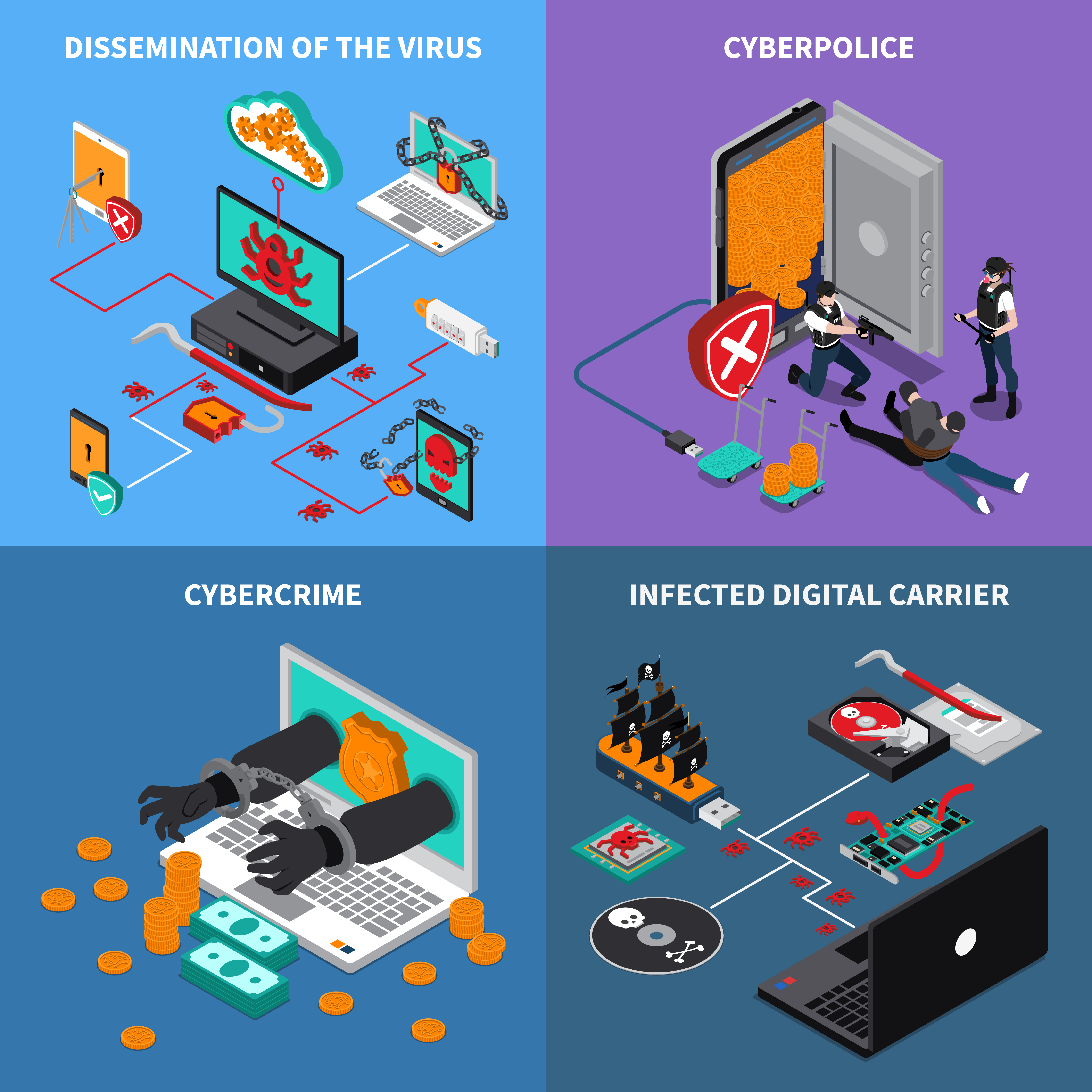 Datat Security And AntiVirus
How We Works
How CompuPlus assist your business
Establish your company and let us take care of computers, servers, networks and PBXs.
01
Planning
We Will Develop an IT Plan For Your Company With The Excpected Cost
02
Provide IT Infrastructure foundations
Such as Servers, Routers, Cables ,PC's & Laptops.
03
ٍSoftware configurtion
Put operating systems on devices such as Windows and Linux, and then run programs for your company's field of work.
04
Final Touch
Configure the server, create users, put the polices, and then do the work of the helpdisk.
Our Valued Customers
We Are Happy That We Can Help Big Names Like